Dr. Betsy offers 1–2 retreats per year around the world. These are a great chance to drop deeper into yourself and Dr. Betsy's teachings in a beautiful location in another part of the world.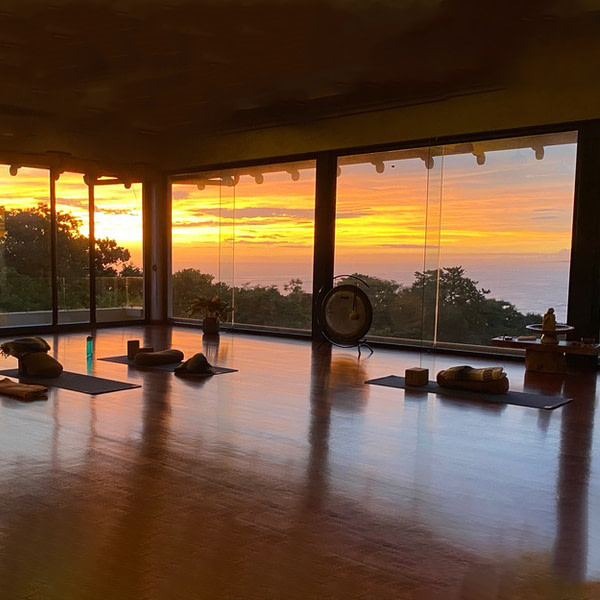 Dr. Betsy is heading back to Blue Spirit in Nosara, CostA Rica for a Re-Wilding Retreat.
Our instincts and natural essence gets so easily dampened down over the course of a life. Instead of feeling vitally alive and passionate about our precious life, instead we feel confused, dry, fatigued, blocked, faltering, and numb. Somewhere along the line we quit living the life we are meant to, and instead find we are conforming to the expectations of others. In this retreat, we will provide space and tools to re-wild, or re-animate your truth so you can return to yourself. Without truly knowing it, most of us have lost ourselves in the "doings" of human life. A week in a beautiful setting with a group committed to reclaiming self is a powerful step toward deeper authenticity. For more information and to register, click here.