Dr. Betsy offers 1–2 retreats per year around the world. These are a great chance to drop deeper into yourself and Dr. Betsy's teachings in a beautiful location in another part of the world.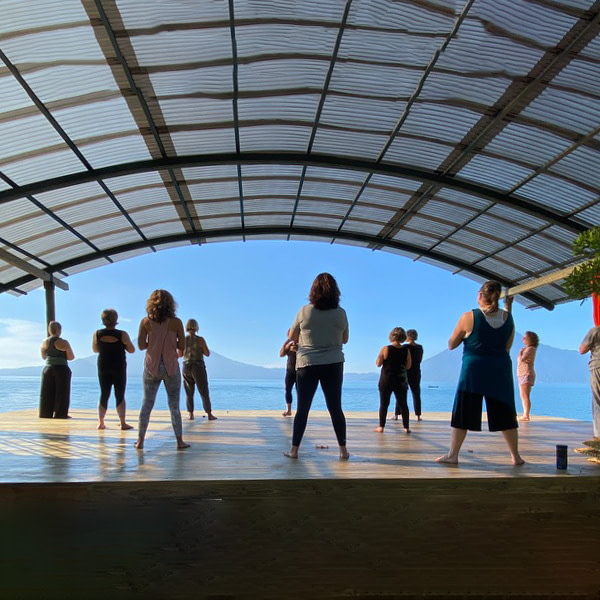 Join Dr. Betsy Rippentrop for a sacred pilgrimage to a magical, Mayan retreat center on Lake Atitlán in Guatemala where you'll be soothed by the tranquility of the water, held by the strength of the volcano, enticed by the sweetness of the flowers, and awakened by the wildness of the jungle. Lake Atitlan, the deepest lake in Central America (formed 85,000 years ago) is called the Belly Button of the Earth. Here you can step back from the routines of life and retreat into the care of mother nature.
On the shores of beautiful Lake Atitlan, we will spend a week in this powerful vortex working with energy medicine and the chakra system. Each day we will spend time exploring a chakra, its psychological and spiritual properties, and the practices that support balancing and healing it. You will walk away from this week with deep insights about your unique energy make-up and the tools you most need to find balance.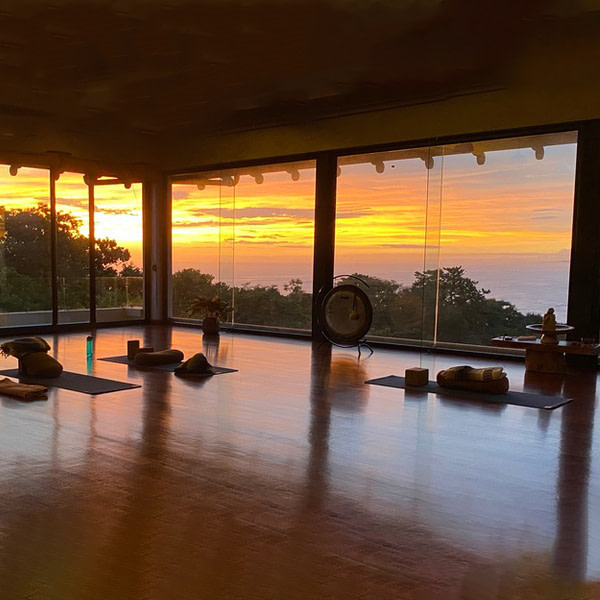 Dr. Betsy is heading back to Blue Spirit in Nosara, CostA Rica for a Re-Wilding Retreat.
Our instincts and natural essence gets so easily dampened down over the course of a life. Instead of feeling vitally alive and passionate about our precious life, instead we feel confused, dry, fatigued, blocked, faltering, and numb. Somewhere along the line we quit living the life we are meant to, and instead find we are conforming to the expectations of others. In this retreat, we will provide space and tools to re-wild, or re-animate your truth so you can return to yourself. Without truly knowing it, most of us have lost ourselves in the "doings" of human life. A week in a beautiful setting with a group committed to reclaiming self is a powerful step toward deeper authenticity. For more information and to register, click here.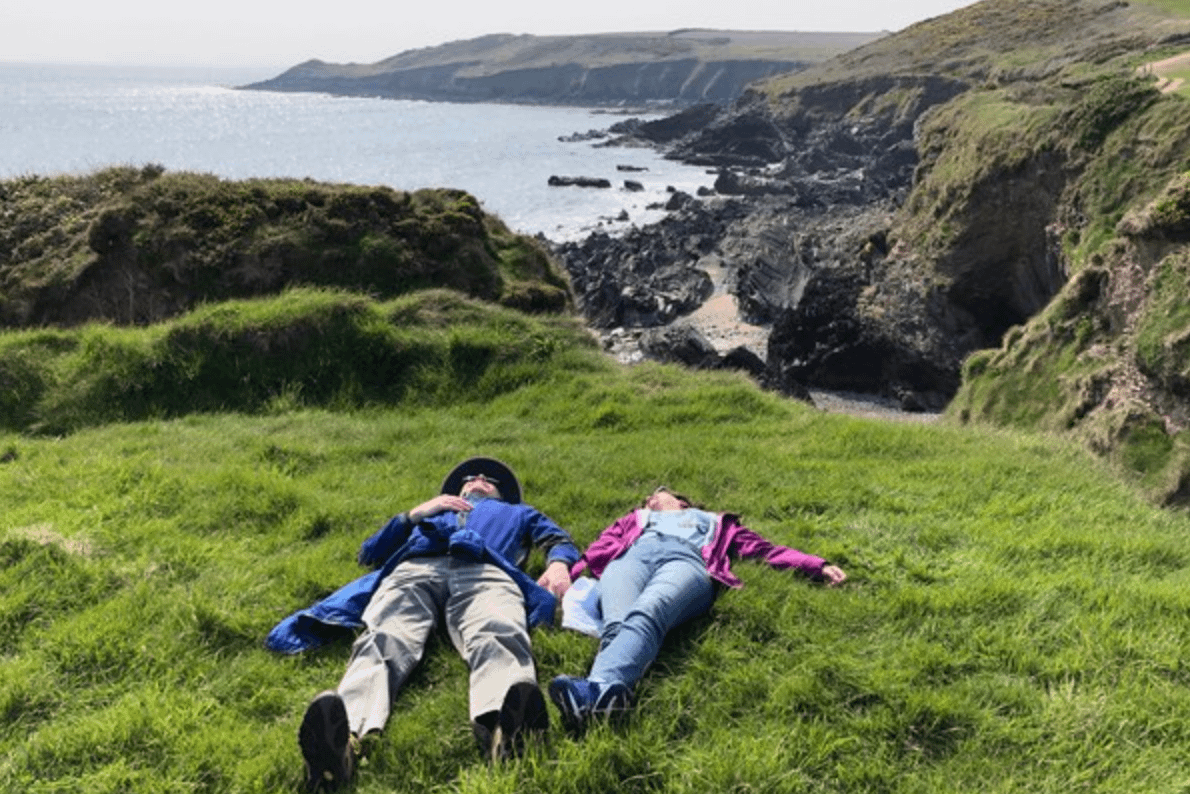 If you are desiring a depth journey but cannot leave the country, consider a long weekend retreat with Dr. Betsy and colleagues.
In these local retreats, we go deeper into the exploration of a theme and support it with yoga, meditation, depth psychology, shadow work, creativity, and movement.
Stay in the Hotel Vetro with vibrant downtown Iowa City steps away. Depending on the size of the group, programming will happen at Heartland Yoga or in the Hotel Vetro conference center (all housed in the same building).
Registration and details coming soon.